A Personalized Nutrition Program with 3 Simple Steps
Your Nutrition Makeover is a health assurance plan, designed to revitalize, optimize and maintain your wellness.
Step 1
New Client Lab Kit
Clear instructions and everything needed to collect and send your sample to the laboratory.
Step 2
1-Hour Consult
Doctors Greg and Maile Pouls will review your lab report and health survey to identify your nutritional priorities.
Step 3
Health Assurance Plan
Begin your personalized wellness plan designed to revitalize, optimize and maintain your wellness.
Client Lab Kit: $100 Primary Consultation: $250 Supplementation: Varies by Client
"I have used Dr. Pouls' nutritional formulas both personally and in my practice for the past five years. I've found that their excellent bioavailable formulas effectively target specific nutrient deficiencies and provide the nutritional support needed to promote the body's natural healing.
This superior line of nutritional supplements is the best I've seen in the industry. It has been instrumental in restoring my own health and that of my clients."

Dr. Bruce DeVault, N.D.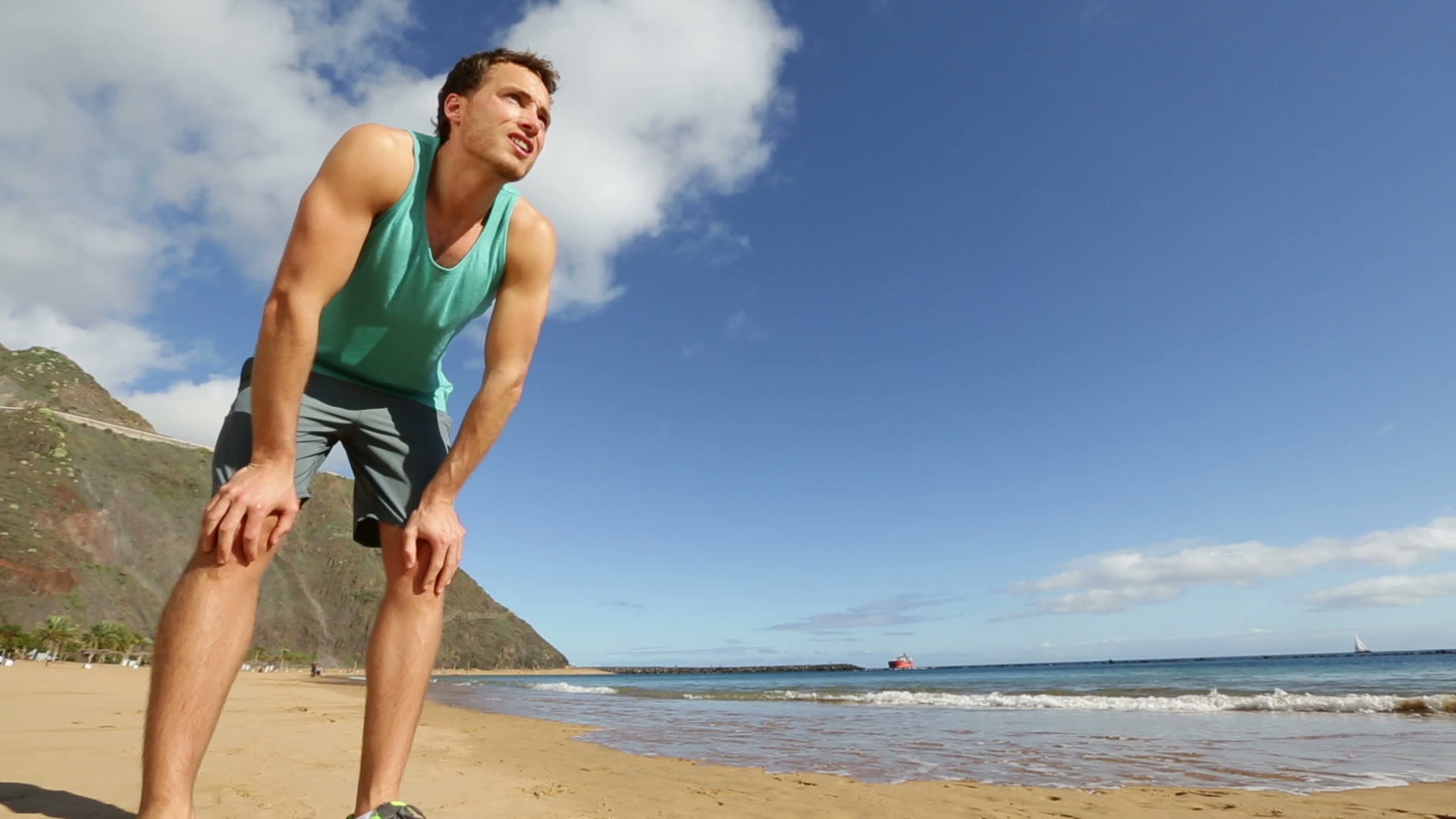 Why get a nutritional makeover?
Become nutritionally sufficient
'Proper nutrition' or 'Nutritional Sufficiency' is at the root of healthy living. Discover the internal workings of your body. Learn the status of your digestive and other bodily functions. Learn to use supplementation and specific dietary recommendations to begin supporting optimal wellness.
Naturally enhance your health
By eating right, supplementing your health with nutrient-dense formulas, and making better lifestyle choices, you will begin to feel a newfound vitality. The doctors at Your Nutrition empower your wellness with personalized recommendations.
Balance your body chemistry
You may know about wellness, but how well do you know your own body? Your Nutrition Makeover provides direct insight into the biochemical markers that determine your levels of health. By knowing how your body digests, assimilates, and utilizes nutrients, you can make empowered choices to enhance your health.
Improve lifestyle and dietary habits
The path to sustained energy, vitality, and wellness is a product of daily choices. Learn how your dietary choices, environment, and lifestyle habits are affecting your nutritional status. Making educated decisions on the state of your wellness begins by knowing your body and how it operates nutritionally.
4-5 days after your primary consult, you will receive your:
Detailed Laboratory Report, written in terms you can understand;
Customized nutritional supplement program;
Detailed 'Recommendation Sheet,' for a healthier diet & lifestyle;
Detailed 'Supplement Product Information' sheet, which fully explains all of your products and how and when to take them.
To request a free consult:
Fill out the form below to schedule based on earliest availability, or call 866-333-7399 anytime for assistance.