Our Message
In order to achieve and maintain optimal health you must become nutritionally sufficient and biochemically balanced.
Healthy Alternatives+
Targeted Nutritional Supplements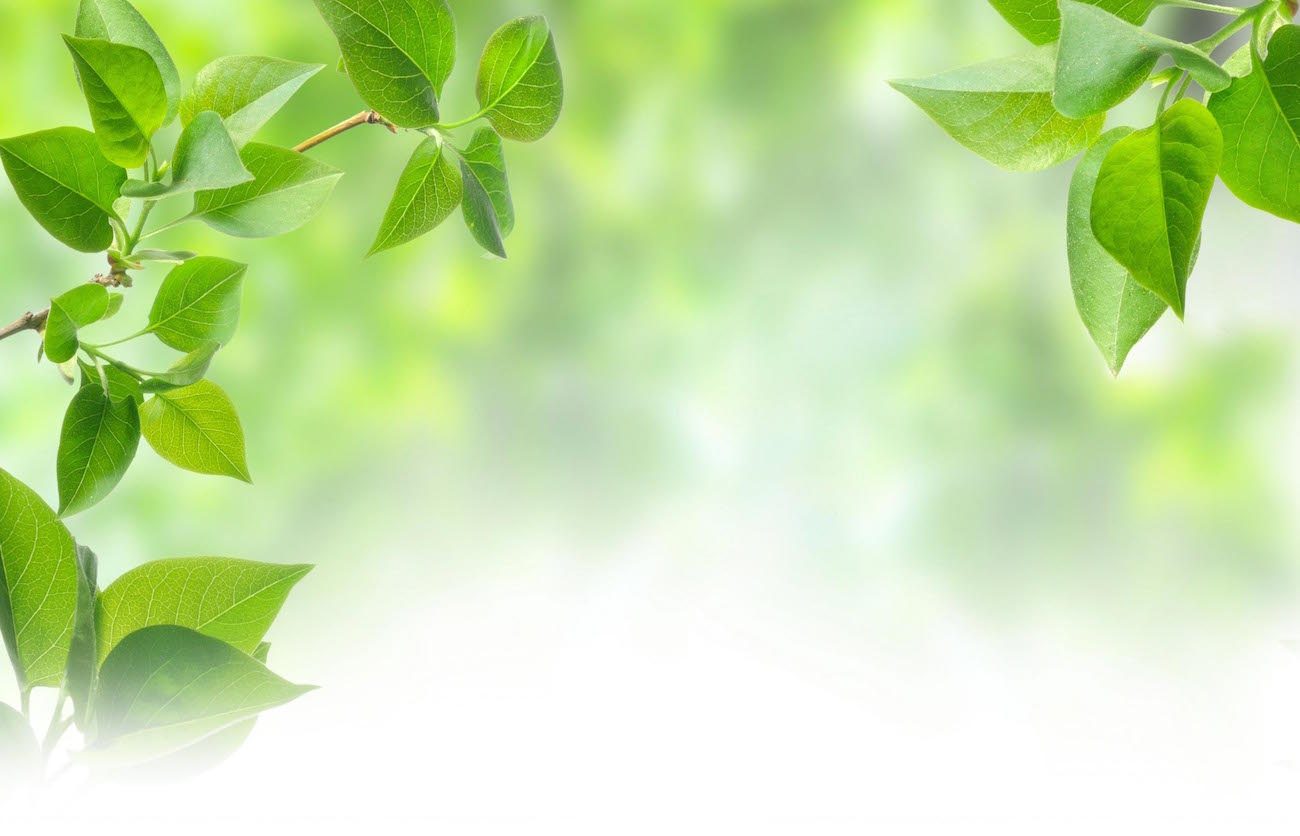 Take the GUESSWORK Out of Supplementation
Formulated or sourced by the Doctors, HA+ formulas deliver protective maintenance for your vibrant health.
Nutrient Dense
Comprehensive, synergistically-blended formulations sourced by experienced nutritional doctors.
Highly Bioavailable
Easy digestion accomplished by micronized or liquefied ingredients for your enzyme delivery systems.
Clinically Tested
Used by thousands in our practice, formulated to strengthen your nutritional stamina.